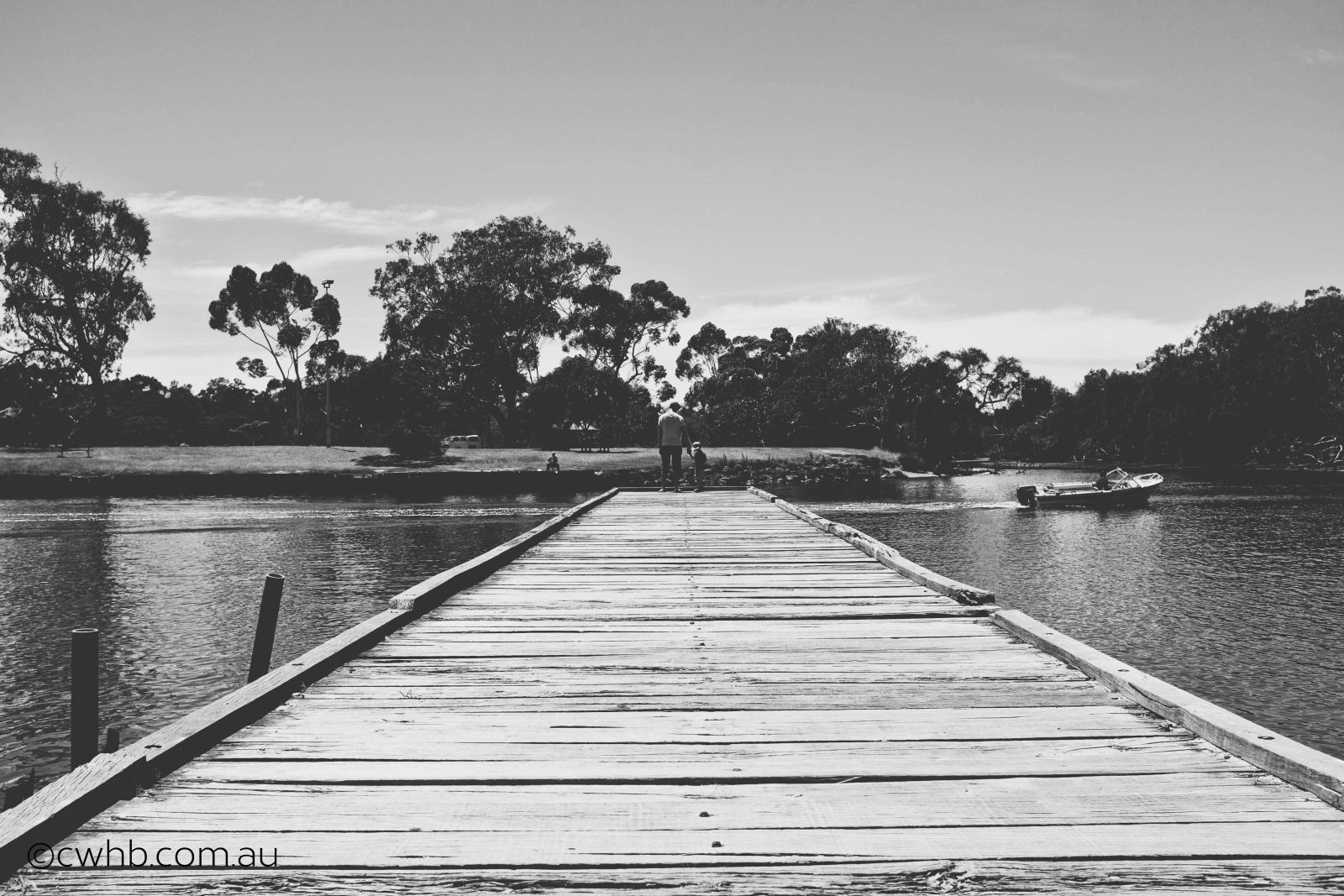 Our vision for Jones & Co Property is to be the most transparent real estate agency in the Eastern suburbs of Perth. We aim to achieve great success for our clients and as a result, become the property specialists everyone this side of town wants to work with.
Our office is located in Bassendean and it is bursting with history and there are incredible reminders of this all over the area. From the Federation homes on big quarter acre blocks, to cottages with 1890s-1920s floorboards and intricate cornices, to post-war homes with jazzy art deco design.
We love the heritage and all the stories that accompany our location. We're just as passionate about bringing new life to these areas and supporting progress.
We want to play a part in Bassendean's evolution as it grows up from being a sleepy suburb to the exciting, fun new kid on the block that people will come from all over Perth to hang out with.
Our Facebook page will keep the community up to date with the great new things going on about town and in neighbouring suburbs and help connect people with one another and to the places they live. It will support local business and celebrate a sense of community.