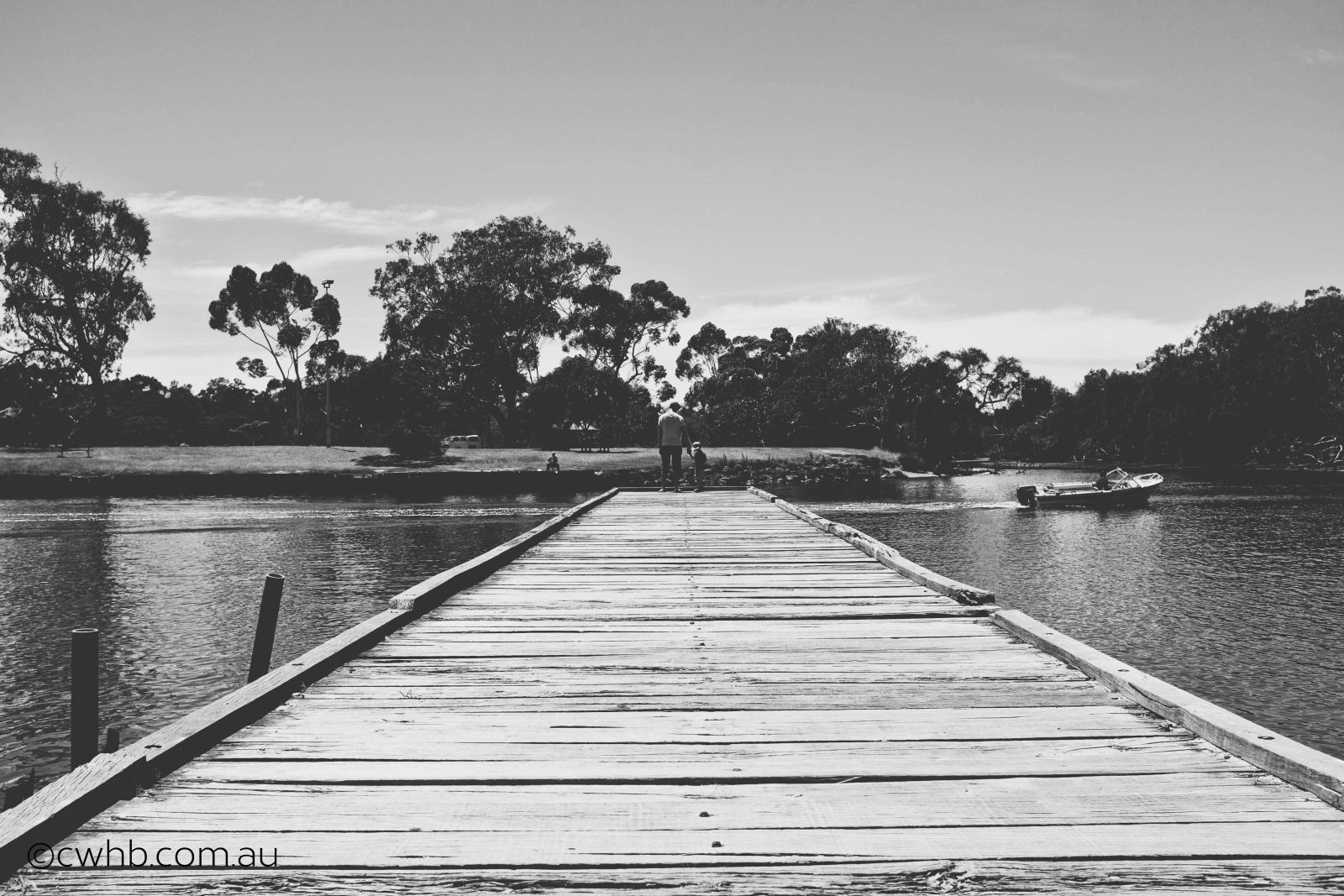 Kelly Jones and her team recognise your property is a valuable asset. That is why here at Jones & Co Property you will find not only will we do what is needed to deliver the best possible rental return, we go above and beyond to make sure that every detail is seen to and you know what is going on every step of the way. From finding tenants to maintenance and everything in between, we are committed to providing continuously open communication whether it is regarding maintenance, contractors or tenants.
Here at Jones & Co Property , we have up to date systems and policies to add value to our general functions of Property Management. Not only can we provide up to date market insights but will help you to get the most from your investment, so you can relax in the knowledge that everything is being taken care of.
Your property is in safe hands.
This Portal allows you online access to important information about your property.
Don't have a username? Talk to your property manager about viewing your property details online.