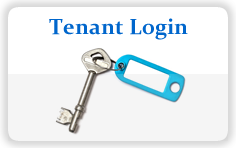 This Portal allows you online access to important information about your property.
Don't have a username? Talk to your property manager about viewing your tenancy details online.
---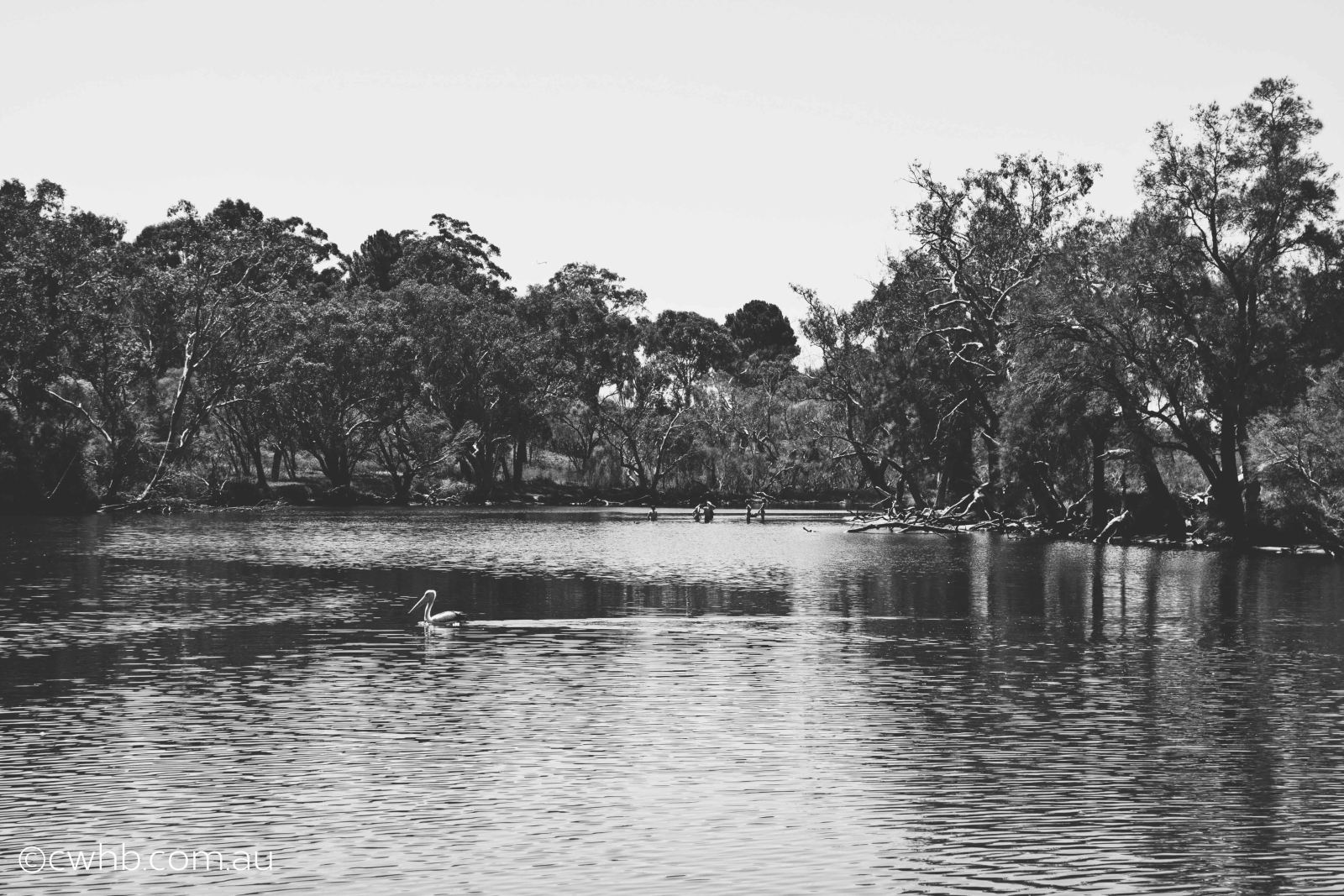 It can be stressful trying to find a rental property let alone apply for one. Here are some tips to help you find and apply for a rental property.
Before you start looking take time to consider your needs and what you can comfortably afford as opposed to what you want. Write down how many bedrooms and car spaces you need, how much you can afford and any other items you feel you would like such as air conditioning, a study, pool or back yard.
Check real estate sites or visit the office to get a copy of the current rental listings.
Call the Property Manager or email to find out viewing times or check the rental listing in our website to see if a time has been advertised.