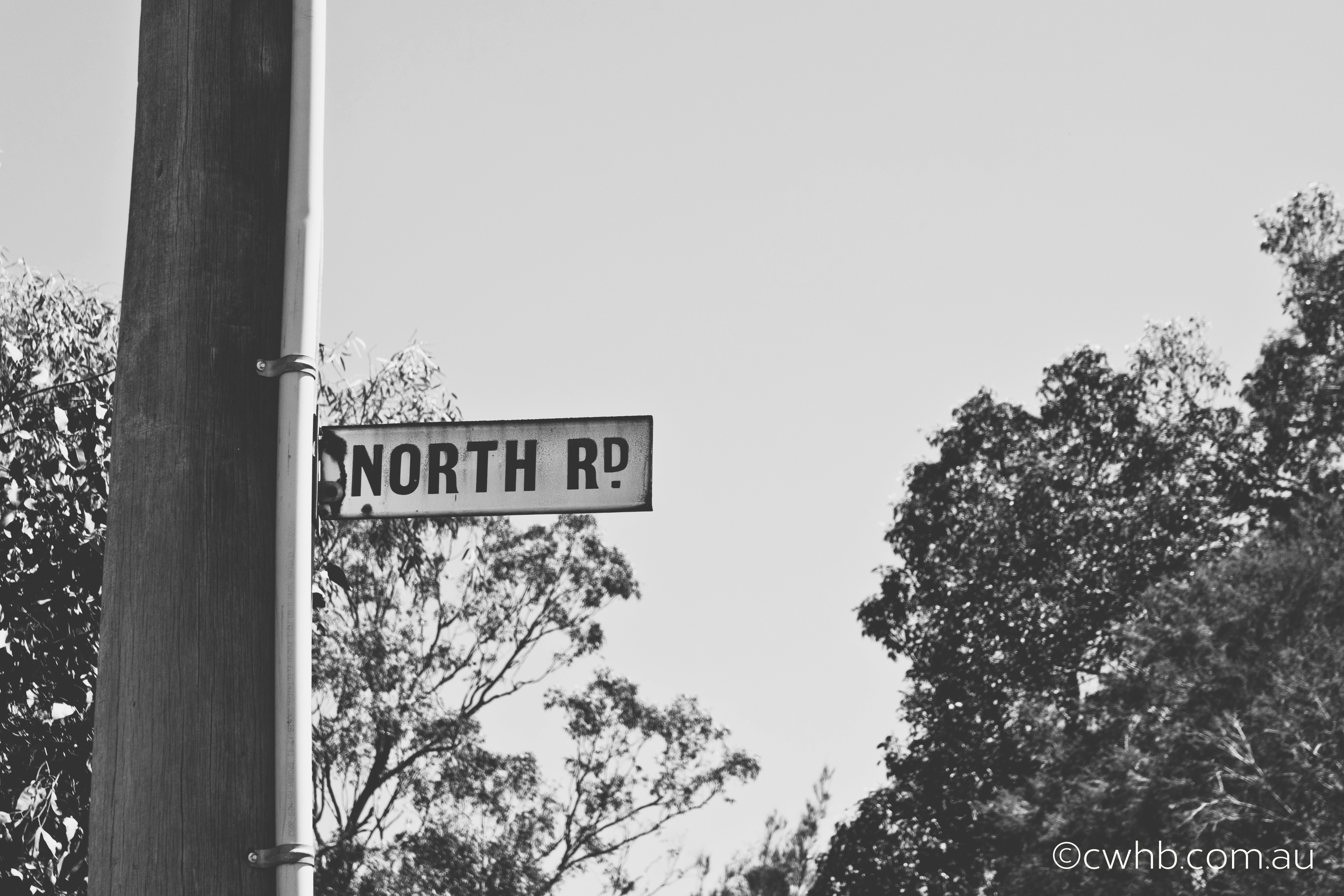 In addition to our traditional real estate offering we also have expertise in property projects and subdivisions. Over her 17 year career, our director Kelly has spent a great deal of time working with developers to provide the community with housing and investment opportunities.
Our team have the experience and know-how to guide and assist clients in creating wealth, whether through subdividing a client's property, purchasing the right properties off the plan or finding a property that ticks all the boxes to compliment an existing portfolio.
We have a proven track record built on a solid foundation of knowledge and experience - we live and breathe this stuff. It's not about quick, short-term results for us. We look to the future and dedicate long-term resources to ensure our clients achieve ongoing success over time.
Projects
We have a foot the door of many projects, providing opportunities for our clients in a range of different projects on the market. From off the plan apartment sales, townhouses, and villas to houses on triplex lots.
Off the plan takes the stress out of securing a brand new property and saves hours of design and planning time. Instead clients can quickly and easily view a development site, examine artists impressions and look over specifications of a finished product. Clients can effortlessly plan for the future, buy a newly built home or secure an investment property while feeling comfortable knowing we only work with reputable builders and developers.
Subdivision
In Perth, especially suburbs within 15km of the CBD, land is a premium. We've come across many land owners who are unaware of how to capitalise on the value of their land or unsure of how to use it to generate wealth. We guide:
First home buyers wanting to ensure their first investment reaches its potential

First homebuyers seeking a subdivisible lot

Those with a subdivisible lot but unsure of what to do with it

Those who want to get the most out of selling a home on zoned land

Those wanting to rezone land
We give our clients the best chance by showing them every opportunity and how to take advantage of it.
Our goal is to share our expertise and teach skills to build wealth through property, working together to build a better community for future generations. To help us achieve this goal, we conduct free, ongoing seminars on property wealth. For more information email askus@jonesandcoproperty.com.au